Feral, abandoned, and unwanted cats are everywhere in Belding. Our mission at Cat Trap Fever is to bring those kitties from feral to family.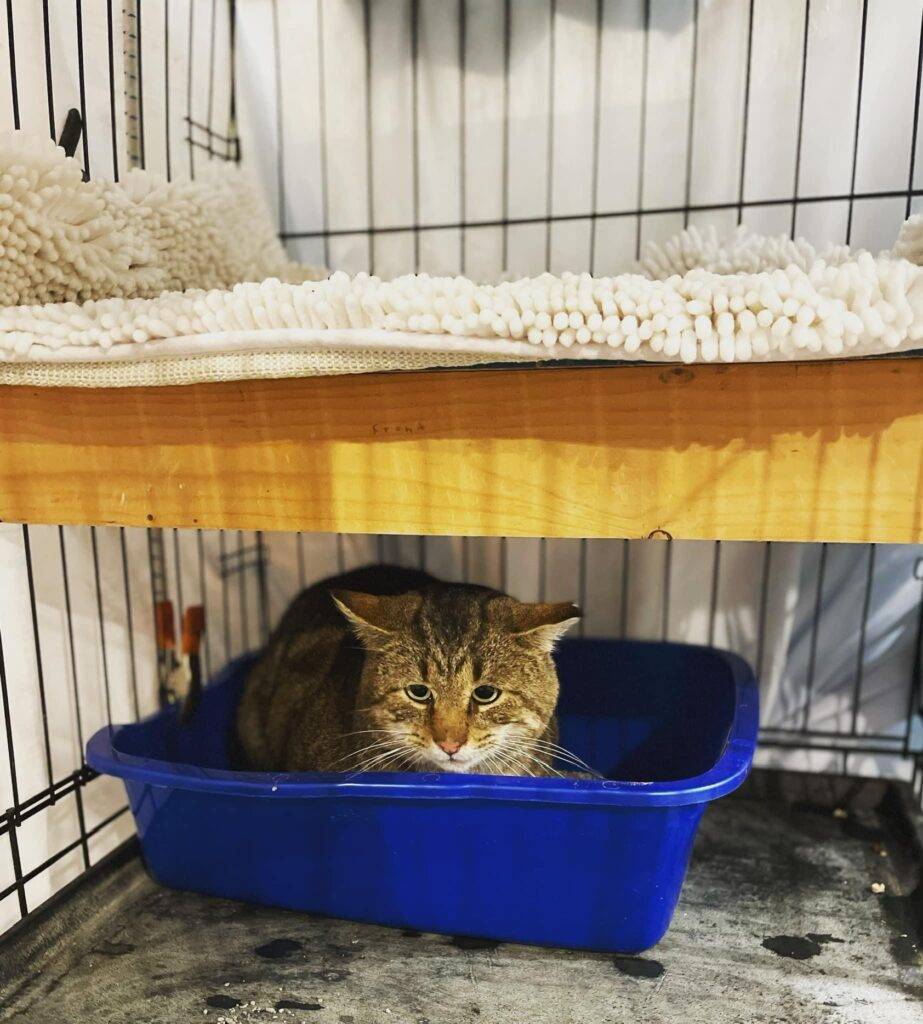 If trapped cats are truly feral, they are returned to the wild. Catty McCatface may look sad, but neutering him will increase his lifespan by several years. Male cats tend to fight for one reason: mating. If they are not mating, they are not fighting. If they are not fighting, they are not spreading diseases like FELV and FIV which are passed via deep bite wounds.
Catty McCatface was released to a colony cared for by Belding residents. His life will be much better.